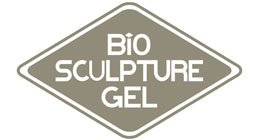 Bio Sculpture Gel
Healthy Nails With Bio Sculpture Gel Colours. All Bio Sculpture Gel's are 100% Vegan friendly, and are not tested on animals. Bio Sculpture is the healthy nail gel brand leading the market with a range of over 180 nail gel colours and polish shades that cater for every taste.
Bio Sculpture gel colours also provide added strength and support to your gel manicure or pedicure treatment, keeping your nails strong, flexible and fabulous!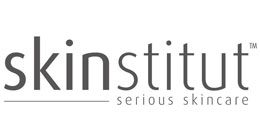 Skinstitut
High quality, effective formulations that deliver real results. Scientifically proven ingredients. No gimmicks or scaremongering. Cosmedical grade, chirally correct skincare. Australian made and Australian owned. No animal testing or animal derived ingredients.
Serious, high-end skincare should be accessible to everyone. For this reason, we offer Australia's most effective cosmedical range using top-quality, potent and cutting edge ingredients from all over the world.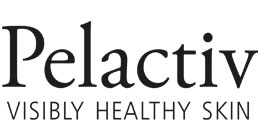 Pelactiv
Created by Australian Skincare Therapists in conjunction with leading Biochemists, Pelactiv incorporates the purest Australian native plant extracts in combination with the prime active ingredient, Lactic Acid. A 100% Australian made and owned product, Pelactiv is non-comedogenic and non-allergenic, has no artificial colour or harsh fragrance and is not tested on animals.
Each product has a beautiful, individual scent that is derived from natural essential oils. Having no harsh perfumes in the products makes it completely safe for even the most sensitive skins to use and still receive outstanding, long lasting results.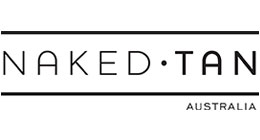 Naked Tan
Naked Tan innovated the tanning industry by launching the World's First 2 hour Wash n Wear tan. Finally women were able to get that beautiful bronzed glow and after a short 2 hours were able to step out ready to continue!
Naked Tan is the specialist in providing the best and most natural looking tan in just 2 hours. You have 2 possibilities in order to get a tan: Professional in salon spray tan or DIY at home – Prepare, Tan or Maintain, Naked Tan has a full range of products that will provide you with a beautiful and natural looking tan at home.